Electronics became the new life and soul of Waihi just as gold was its birthmark. From precious metal to advanced electronics, there had been a remarkable development commensurate with the progressive spirit Waihi had always shown.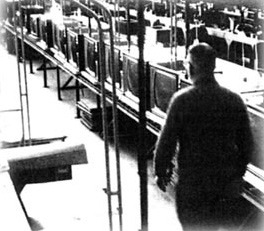 The visitor may well have been surprised to find such an exacting and large industry tucked away from the main industrial regions. The story of Pye in Waihi is explained simply with the determination and enthusiasm of Keith Wrigley who founded the Company in 1932, and with the vision of his successors.
Find out more visit the Go Waihi website.